Quantity Discounts Starting @ 5 or More Pieces.
Boss Hog Front Bumper $785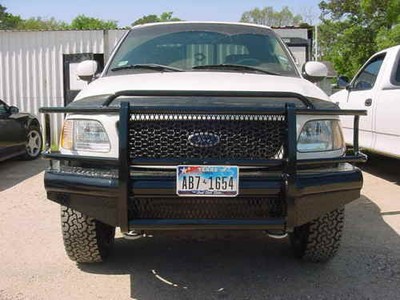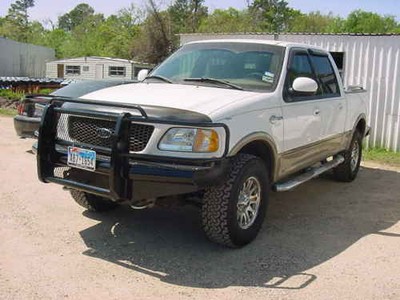 Boss Hog Bullnose $725
(Pic not available)
Grille Guard $415
(Pic not available)
Boss Hog Rear Bumper $400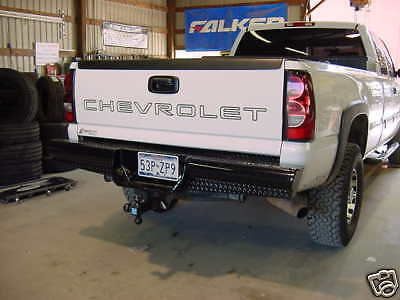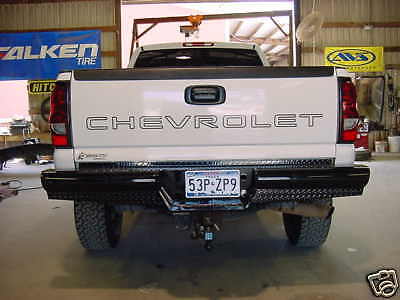 Shipping & Terms:
This item will have to be shipped as freight. There is no free shipping. Freight shipping can get pricey especially to the Northwest & Northeast. Commercial (with loading dock) is the cheapest & best way to go. A forklift or front end loader can also count as a loading dock, but please consider this will arrive on a large tractor/trailer that will need room to maneuver when it arrives at your delivery location. Residential rates are the most expensive. Most Farms, Schools, Ranches are considered residential by the freight companies. If you or someone you know does not have access to a loading dock, you can also pick up at a carriers freight terminal. Please e-mail us for details. We can also book the shipment to arrive with a liftgate. The freight companies typically charge $115 for this service. When possible, auctions can be combined for cheaper shipping. E-mail me for more info. Item can be returned if unused, but buyer is responsible for shipping to & from. Will ship to the continental US only. Pickup is available in most cases. E-mail with any questions. Texas buyers must pay sales tax. We accept Paypal, Visa, MasterCard, Amex, & Discover. Thanks for looking our # is 866-382-0262.

When this item arrives, before signing for the item, please inspect the exterior & contents of the package. Insurance is included with the purchase, but the freight companies will not pay for items signed off as received in good condition. I will help as much as I can, but it will be really hard to get anything out of them as they are looking for any way out of paying for their mistakes.
If you are planning to pick one of these bumpers up, please contact me before driving out. I try to keep them all here at the shop all of the time, but sometimes it is hard to keep them in stock. I would hate for you to drive out & waste your fuel & time getting out here for a part that isn't here.